GET 30% OFF
ON SELECTED ROLLER BLINDS + FREE INSTALLATION
USE CODE NCR-30
Custom Blinds, Curtains & Shutters in Newcastle, NSW
Welcome to NCR Blinds, one of the most trusted specialists in domestic and commercial curtains, blinds, and shutters in Newcastle and Hunter Region. With over a century of combined experience in curtain-making, we have become the one stop shop for blinds, curtains, and shutters for Newcastle residents and business owners. We are also a member of the Blind Manufacturers Association of Australia.
Here at NCR we are wanting to help Homeowners who are Building or Renovating. We can eliminate the hassles of you having to engage with multiple Companies. As we offer all products across the industry Inside and Out, this provides a seamless process and high level of consistency.
NCR's Service will save you time unlike other Companies who can only offer you certain furnishings in One or Two Areas.
We strive for 100% Customer Satisfaction as we want you for a FOREVER Client
Inspired and greatly influenced by Lorraine's Curtains, Blinds and Shutters, our Owners and Talent provide expert advice on all your window dressing concerns.
Count on us to give you honest and unbiased advice on what will look best with your home or business.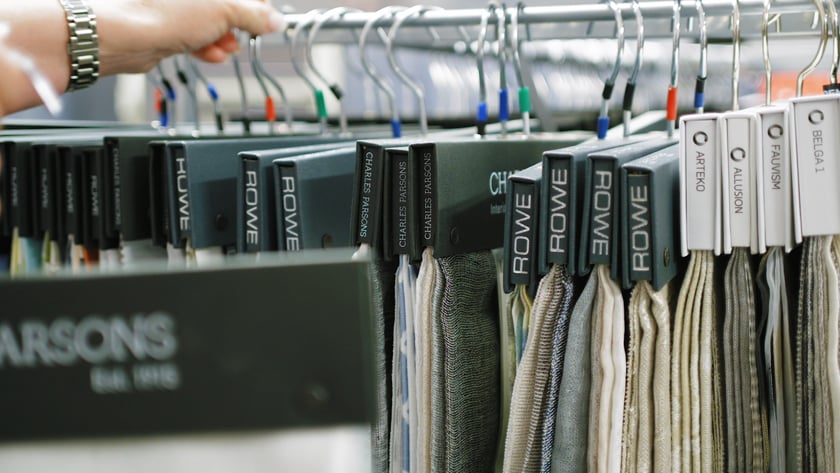 NCR is still here to assist and service you in these difficult  times during COVID 19. By using this simple process, we can help quote your project if you can't leave your home. Simply fill out the fields below and upload a photo of your window/doors. Let's keep rolling! We will aim to have a quote to you in 24/48 hours.
Organise an NCR Talent Today!
Help is here. We know our Stuff.